SHEROES GLOBAL CONFERENCE 2022
WHY ACCRA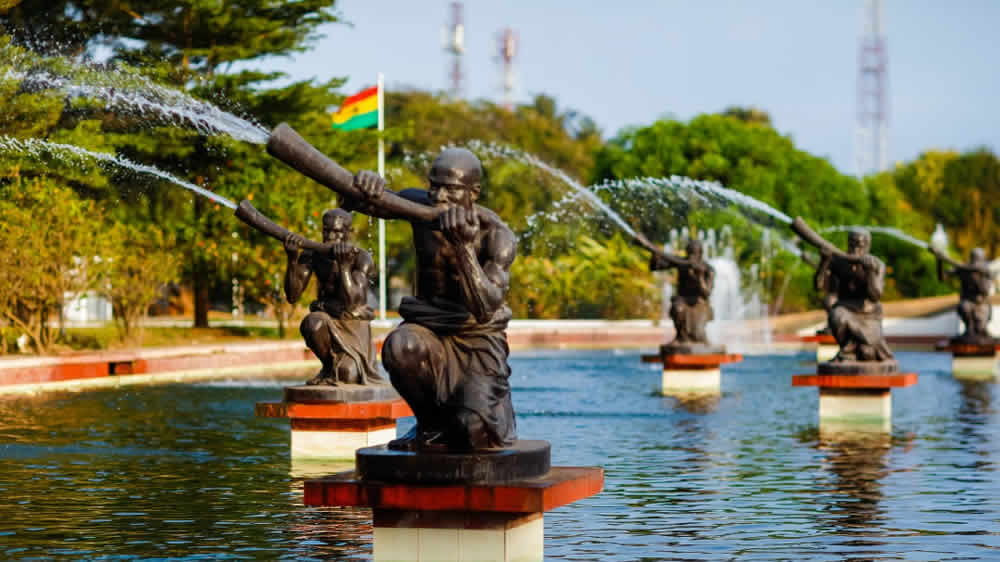 Ghana is considered one of the best countries to visit in Africa because of the safe and stable political conditions. The business environment is vibrant, the tourism is great and there is easy access to the beaches. Lots of people site the ease of getting around and the prominent hospitality of the people.
There is an enormous opportunity to establish a business in Ghana as a woman, according to the MasterCard index of Women Entrepreneurs (MIWE), three African countries have been named global leaders in terms of women-owned businesses and Ghana is one of them.
Africa's richest person Aliko Dangote has singled out Ghana among a list of countries on the continent where investments yield the right returns. Dangote told Bloomberg TV's David Rubenstein that "Ghana is a very good place to invest," touting the credentials of Accra as one of the top investment destinations in the sub-region.